Riverside Elementary School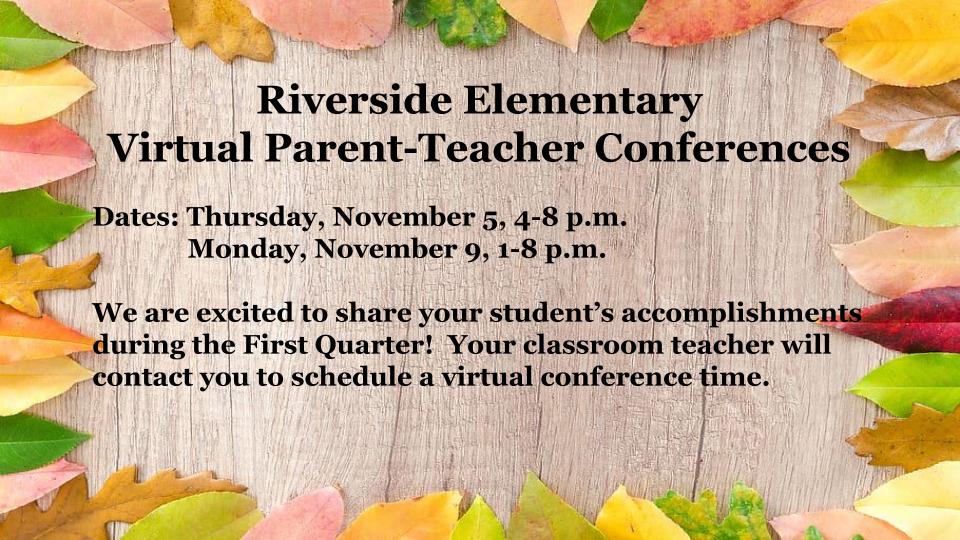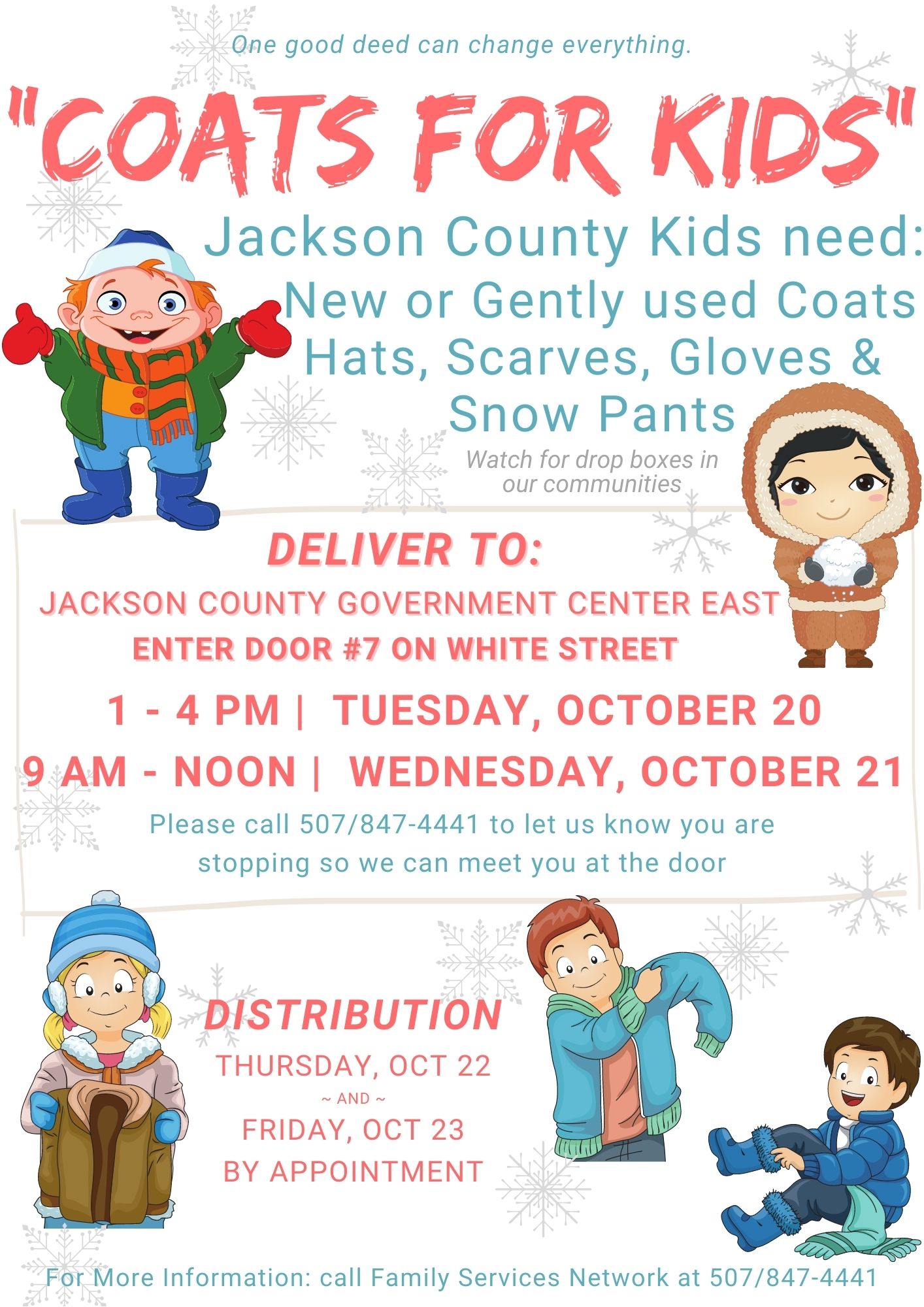 Annual Square 1 Art Fundraiser
Ordering Phase:
November 10-24
820 Park Str - Jackson, Minnesota
507 847 5963 (phone) 507 847 4398 (fax)
Welcome to Riverside Elementary
Hello, my name is Kimberly Meyer, and I have the wonderful privilege of serving as the Riverside Elementary principal. I have been an educator for over 20 years, and continue to learn from students everyday. The beginning of the school year always brings a sense of contentment and excitement for me, as the elementary staff and I prepare our school and classrooms for students. We are excited for students to be back in the building and although it may look and feel a little different this year, our goal is to continue to offer a welcoming and safe learning experience.
At Riverside Elementary, we strive to maintain a safe learning environment that supports all learners while offering many educational opportunities to develop their unique capabilities and help them acheive excellence. We believe that social and emotional learning is as important as academic learning. Building relationships with students and families is greatly valued as we share in the collective responsibility of providing for the well-being of every learner. We appreciate your support and involvement in your learner's education. Please feel free to contact me at (507) 847-6649 or kim.meyer@jccschools.net.
Sincerely,
Kimberly Meyer, Ed.D
Riverside Elementary Principal/Title I Coordinator