Attention for school board candidates: please click on the 2020 Election folder below for informational pamphlet and video as well as the affidavit of candidacy. For more information, please set up a meeting with Superintendent Schmidt.
NOTICE IS HEREBY GIVEN that the period for filing affidavits of candidacy for the office of school board member of Independent School District No. 2895 shall begin on July 28, 2020, and shall close at 5:00 o'clock p.m. on August 11, 2020. The general election shall be held on Tuesday, November 3, 2020. At that election, four (4) members will be elected to the School Board for terms of four (4) years each. Affidavits of Candidacy are available from the school district clerk, JCC High School, 1128 North Highway, PO Box 119, Jackson MN or on our website at www.jccschools.com. The filing fee for this office is $2. A candidate for this office must be an eligible voter, must have no other affidavit on file for any other office at the same general election, must be 21 years of age or more on assuming office, must have been a resident of the school district from which the candidate seeks election for thirty (30) days before the general election. The affidavits of candidacy must be filed in the office of the school district clerk (by drop off, mail or email: elections@jccschools.net) and the filing fee paid prior to 5:00 o'clock p.m. on August 11, 2020.
The Jackson County School Board meets two times per month in the Jackson County Central High School Auditorium Conference Room. Work session meetings are held the second Monday of the month. Regular Board Meetings are held on the third or fourth Monday of the month at 5:30 PM. For a list of the exact dates and times please see schedule. The public is invited to attend however members of the audience who wish to address the Board will be recognized at a specific time as per the protocol posted. Members of the audience are reminded that this is a meeting of the Board of Education to conduct the business of the school district in the public. Anyone wishing to address an issue not on the agenda is to contact the Superintendent or Board Chair in advance of the meeting.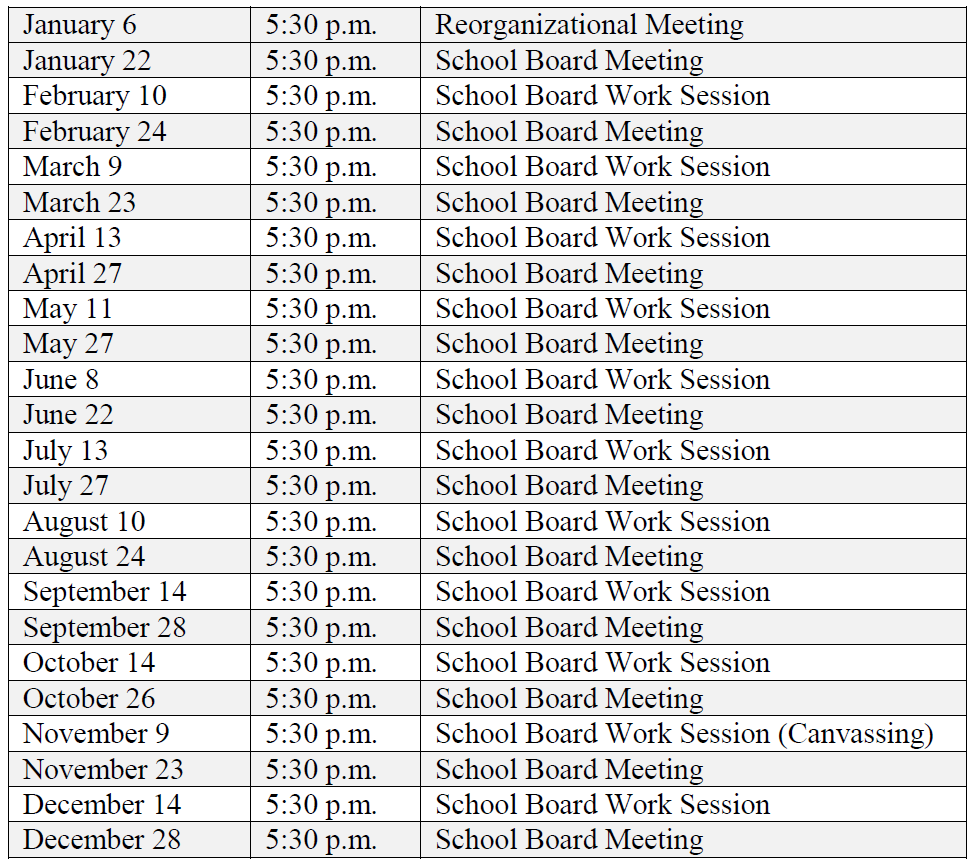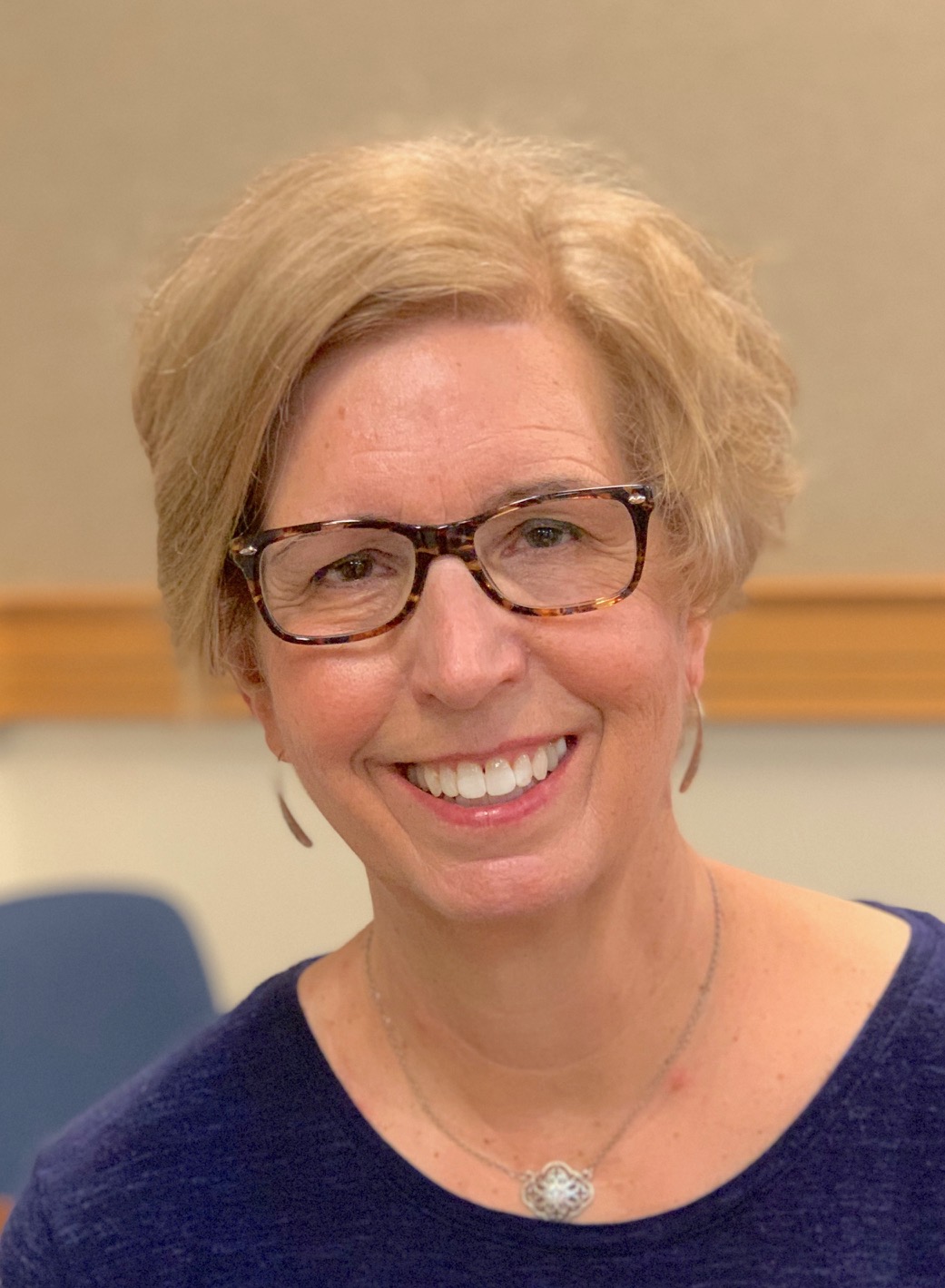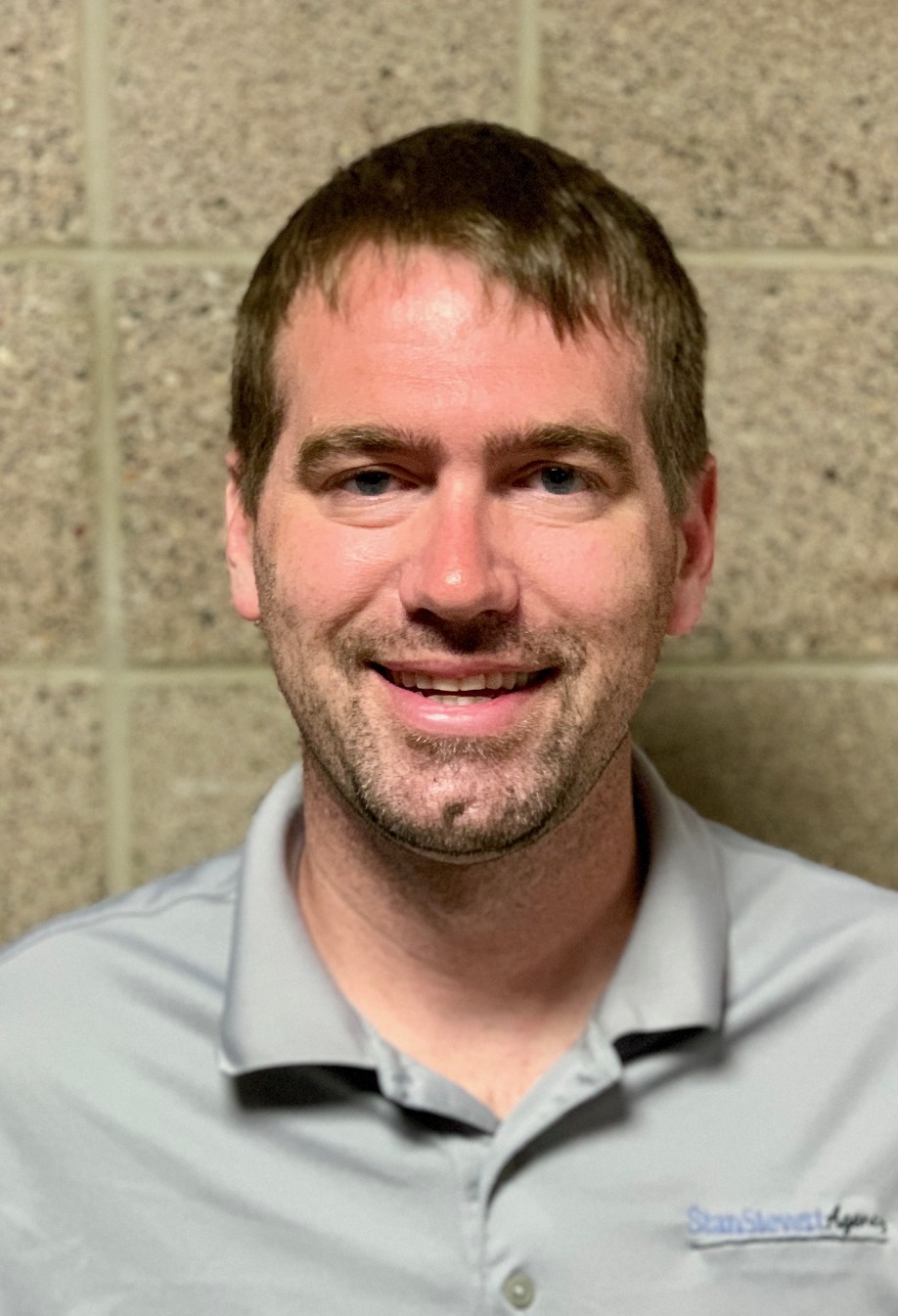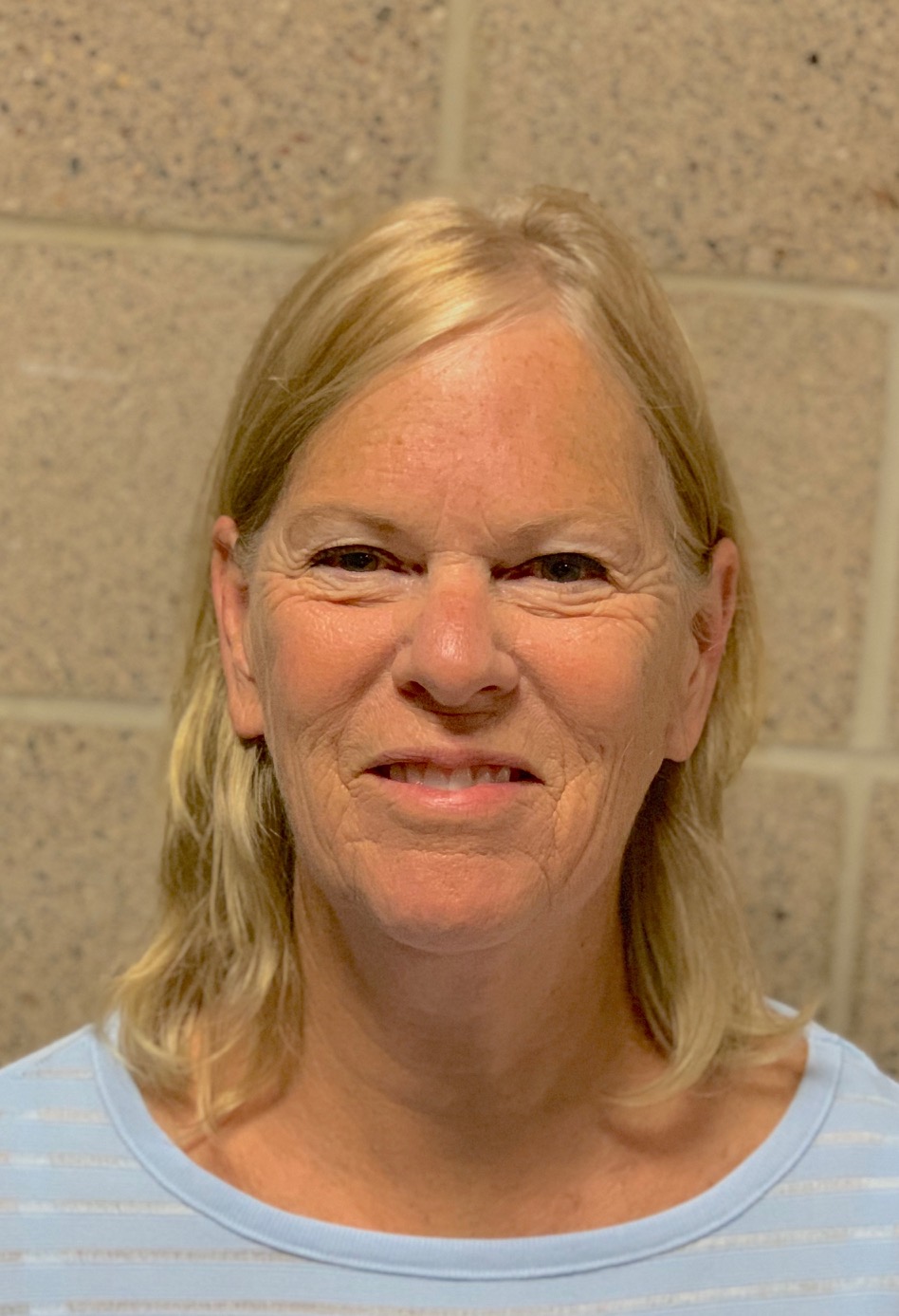 JCC 2020 School Board
Rhonda Moore - Board Chair
Brad Anderson - Vice-Chair
Jeff Johnson - Treasurer
Melonie Vancura - Clerk
Amy Voss - Director
Jody Thrush Withers - Director
Eric Kruger - Director
JCC School Board Committees
Activity Council (Non-Academic): Jeff Johnson, Rhonda Moore, Amy Voss
Budget/Finance: Brad Anderson, Jeff Johnson, Jody Thrush Withers
Community Education/Wellness: Melonie Vancura, Amy Voss
Education Foundation: Eric Kruger, Melonie Vancura
Facilities: Brad Anderson, Jeff Johnson, Jody Thrush Withers
Health & Safety: Brad Anderson, Eric Kruger
Legislatie/MSHSL Rep: Jeff Johnson
Meet & Confer: Jody Thrush Withers, Amy Voss
Negotiations: Eric Kruger, Rhonda Moore, Jody Thrush Withers
Pool Board: Jeff Johnson, Amy Voss
Staff Development/Integration: Amy Voss
Board Work Session- Monday, Aug 3 at 5:30pm, remote and HS Auditorium Conference Room, Jackson Purpose: Reopening Plan, Discussion for sharing with public within week, Policy review
Board Work Session- Monday, Aug 10 remote and HS Auditorium Conference Room, Jackson Purpose: Reopening Plan, Superintendent review, Policy review
Board Work Session- Monday, Aug 17 remote and HS Auditorium Conference Room, Jackson Purpose: Reopening Plan modifications, Policy review
Board Meeting - Monday, Aug 24 remote and HS Auditorium Conference Room, Jackson Purpose: General Business