Virtual Learning Day Information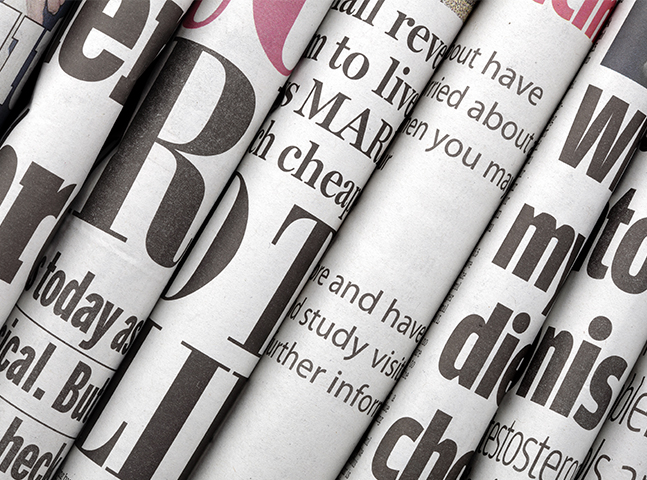 ---
To: Parents and Guardians
From: JCC Administration
Re: Virtual Learning Days
"Virtual Learning Days" refer to a day when school is cancelled due to inclement weather or other emergency. The school board has approved five days that may be used as a Virtual Learning Day. As in the past, parents/guardians will be notified of school closings through a phone call, text, and/or email using our automated messaging system. On days when school must be closed, students will participate in curriculum-aligned learning opportunities from home. Using this approach will alleviate the need for students to make up days during scheduled vacation breaks or to attend additional school days at the end of the school year.
The Virtual Learning Day plans for each grade level were developed by JCC teachers with the support of our school administrators. Our elementary buildings will have a slightly different approach than the Middle School and High School. Below is an outline of what a Virtual Learning Day will look like for each age group.
Pleasantview Elementary School: (Preschool-Grade 5)–Dean of Students Nate Hanson-662-6218
Riverside Elementary School: (Preschool–Grade 5)–Principal Kim Meyer –847-5963
During a Virtual Learning Day, elementary students will choose from a list of learning options, including both digital and hands-on assignments. These assignments are designed to complement current classroom curriculum. These learning options have been created by each grade level team and will be sent home with students in the form of a "choice board". All assignments will be due to the classroom teacher within three days of returning to regular classes. These choice boards were already sent home or they are on our website under the specific school button (on the top of the website) and the virtual learning day tab (on the left side of the toolbar).
JCC Middle School: (Grades 6 - 8) – Principal Chris Naumann – 662-6625
& JCC High School: (Grades 9 - 12) – Principal Keri Bergeson- 847-5310
Students at JCC Middle and High School will use Schoology to do their work. By using their Schoology login information, students can access the programs they need through their iPad, Chromebook, other mobile device, or on a computer. If a Virtual Learning Day occurs, students will login to their Schoology account and complete the learning tasks assigned by their teachers for each of their classes. JCC Middle/High school teachers will have the day's plans posted on their Schoology accounts by 10:00 am on the Virtual School Day. Teachers will be available for questions and discussion via Schoology and school email throughout the day. For students who don't have internet access on inclement weather days, their teacher will provide resources for them when they return to regular classes. All students will have three days to complete the Virtual School Day assignments. Under the students tab on our website, we have a link to schoology.
Virtual Learning Days are different in Distance Learning Days where students log into their classes for attendance. It is possible that the school will use a "virtual learning day" for possible transitional days (when and if we switch between learning models). If this happens, it will be detailed in your instant alert. If you have any questions or concerns regarding Virtual School Days, please do not hesitate to contact one of the administrators.