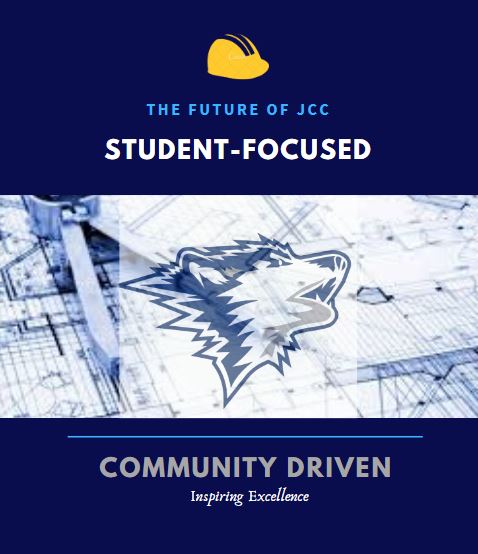 Up to date information and timelines will be on this page for the new facility improvements following the November 2019 bond referendum.

At the December 16, 2019 board meeting, the School Board hired JLG Architects to design improvements, Ehlers Investment Partners as the District's investment manager and TD Ameritrade Institutional as an official depository for the 2020 A bond proceed funds.

On January 22, 2020, the School District locked in a rate of 2.27%. At this rate, Ehlers estimates a savings of $6.4 million in taxpayer money.
Anticipated construction timeline:

May 2020 Informational community meetings
July 2020 Finalize designs
Aug/Sept 2020 Go out for bids for the Middle School
December 2020 Go out for bids for improvements of the High School and Riverside