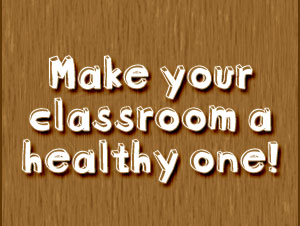 Jackson County Central School District Promotes Healthy Classrooms
Birthdays are celebrated without food. Teachers are allowed to celebrate birthdays in alternative ways. Students may celebrate by bringing non edible items such as stickers or pencils.
Classroom celebrations reinforce the academic success of children and highlight special events. The classroom teacher will decide if food will be part of the celebration but the food provided must comply with the school wellness policy.
Other Important Information