Student Council is an organization conducted by students and supervised by adults. The purpose of the student council is to give students an opportunity to develop leadership by organizing and carrying out school activities and service projects. In addition to planning events that contribute to school spirit and community welfare, the student council is the voice of the student body. They help share student ideas, interests, and concerns with the school-wide community.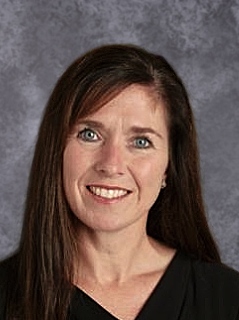 Meetings are held the second Friday of the month.
7:30 a.m. in Room 27
Additional meetings may be scheduled as needed to complete events.
2023-24 Student Council Officers
Secretary Sawyer Flatgard
Senior class
President – Ava Brinkman
Vice President – Brixton Hillmer
Secretary – Kennedy Praska
Treasurer – Luke Anderson
Representatives:
Emily Blaskey
Juleah Brinks
Sawyer Flatgard
Taryn Lessman
Elese Paplow
Junior Class
President – Kyler Hall
Vice President – Lauren Johnson
Secretary – Alexa Gonzales
Treasurer – Saige Theobald
Representatives:
Rylie Cother
Alyssa Earhart
Quinn Landherr
Sophomore Class
Representatives:
Ryan Burgoyne
Asheton Hock
Cal Lessman
Taylor Schultz
Freshman Class
Representatives:
Grant Ambrose
Julia Bidne
Danielle Jandera
Briley Matt
Teagan Seitzinger
Paylin Sether
Willow Spangler
2022-23 Student Council Officers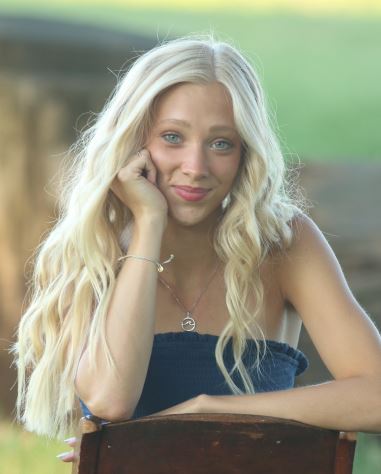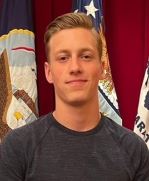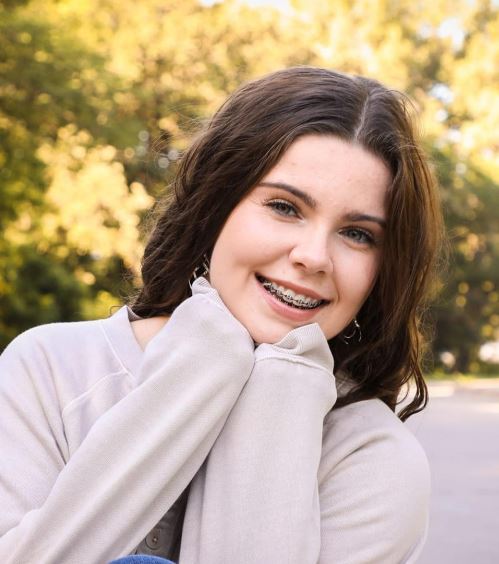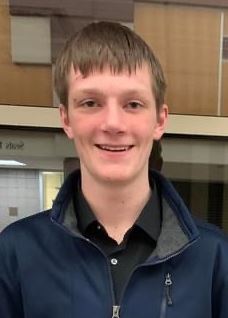 Vice President
Brigan McCarthy
Senior class
President –Dylan Withers
Vice President – Morgan Preuss
Secretary – Elsa Landherr
Treasurer – Brigan McCarthy
Representative – Erin Klassen and Sydney Anderson
Junior Class
President – Taryn Lessman
Vice President – Ava Brinkman
Secretary – Elese Paplow
Treasurer – Brixton Hillmer
Representatives – Emily Blaskey, Nolan Ambrose, Kennedy Praska
Sophomore Class
Representatives
Rylie Cother
Quinn Landherr
Makaden Welder
Akiya Carlblom
Saige Theobald
Alyssa Earhart
Kyler Hall
Freshman Class
Representatives
Caledon Lessman
Milliani Insichienmay
Kallee Nelson
Carver Lais
Baylee Pietrowski
Payton Coquyt
Christine Dressen
Taylor Schultz
2021-2022 Student Council Officers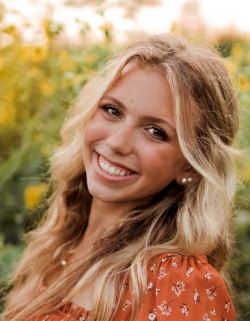 President
Olivia Anderson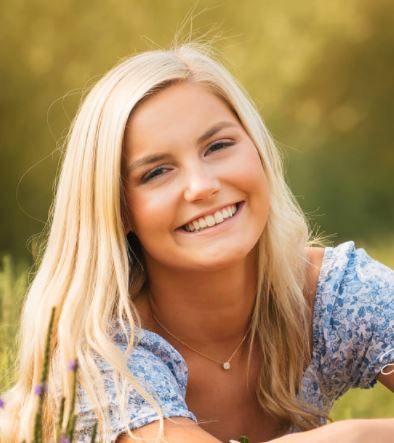 Vice President
Sadie Voss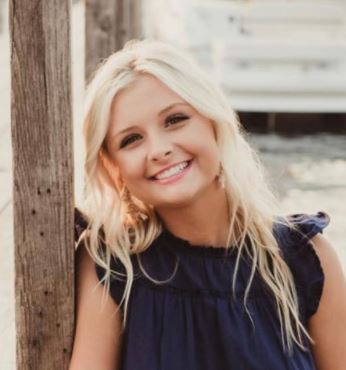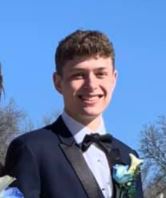 President – Andrew Boyum
Vice President – Macy Kolander
Secretary – Sadie Voss
Treasurer – Olivia Anderson
Representative – Taylor Post
President – Morgan Preuss
Vice President – Dylan Withers
Secretary – Elsa-Marie Landherr
Treasurer – Paige Duncan
Representatives –
Brigan McCarthy
Erin Klassen
Rachel Tusa
Nolan Ambrose
Luke Anderson
Emily Blaskey

Ava Brinkman
Sam Brinkman
Brixton Hillmer
Taryn Lessman
Elese Paplow
Kennedy Praska

Rylie Cother
Alyssa Earhart
Izzy Grein
Kyler Hall
Kendal Krumweide
Quinn Landherr
Sarena Szafryk
Saige Theobald