COVID-19 Updates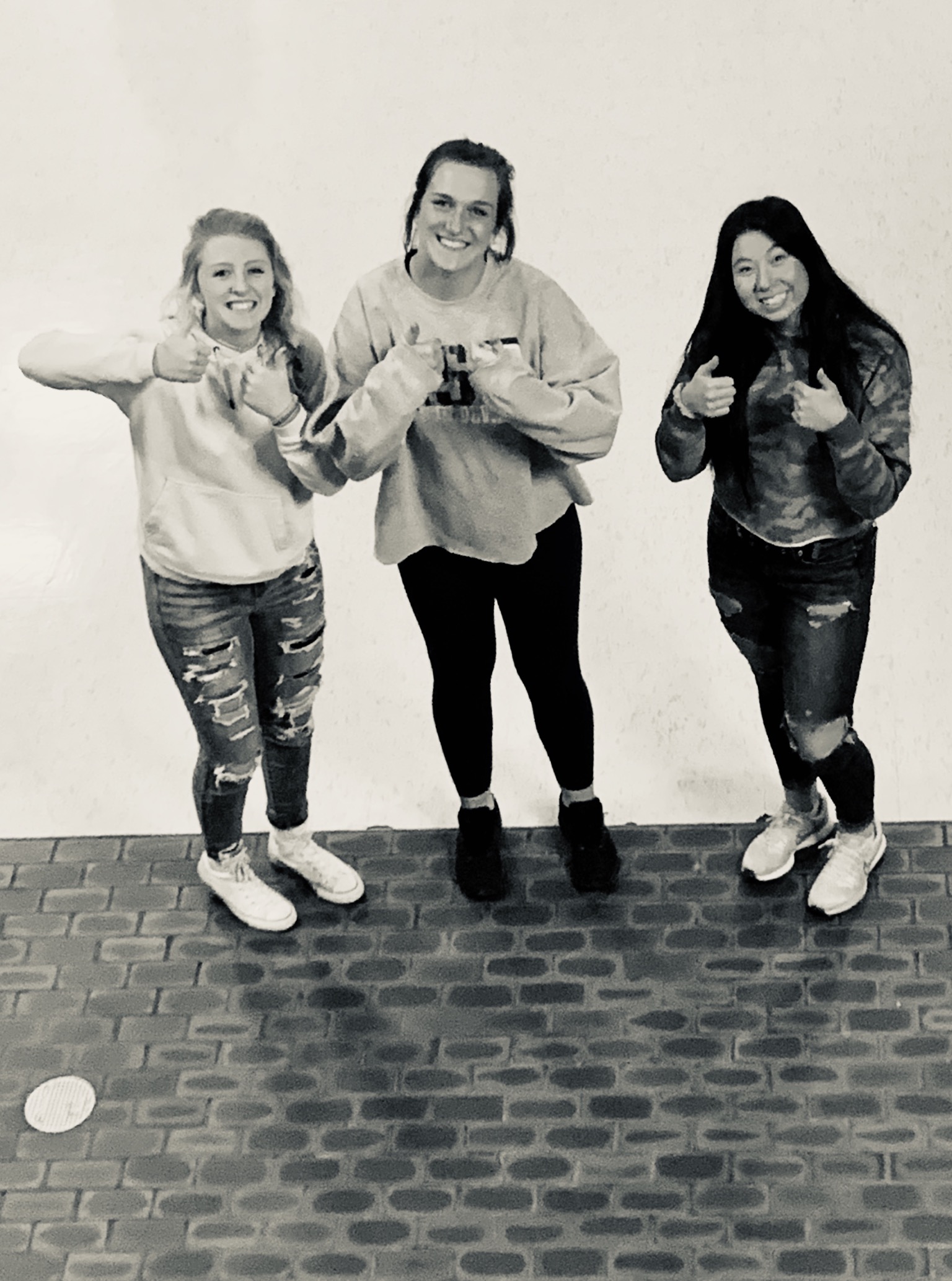 ---
As we evaluate our COVID-19 numbers in our communities, we are planning to bring 7th grade back Monday, Tuesday, Thursday and Friday schedule (Wednesday will still be distance learning for 7-12) starting Monday, September 14. If our numbers continue downward, we will consider adding more grades at the high school level on the green schedule. For now, grades 8-12 will remain in the blended model of A and B scheduling. We are being proactive in our current models so we don't have to continually transition between models for students and parents. We feel confident at this time that 7th grade can return while still maintaining the six foot distance in classrooms.
This is not an easy decision. We need to do what is best for students while making sure we keep our staff safe. We had COVID-19 incidences in our building this past week. We will continue to monitor and communicate as needed.
Please remember to practice social distancing and mask wearing not only at school but also out of school. We want our numbers to continue to go down and our communities to stay healthy.
COVID-19 Attendance Guide for Parents and Families (PDF)
Guide for parents and families to understand when children can attend school, youth programs, and child care during COVID-19.

Home Screening Tool for COVID-19 Symptoms (PDF)
Home screening tool for parents and guardians related to COVID-19.

Additional School Resources:
Materials and Resources for COVID-19 Response
Videos, print materials (includes school-specific posters), and translated documents to assist with responding to COVID-19.